JMZ Timeline
v3.2
It is very flexible, easy to use and it is necessary for every webmaster, site-builder who has a Joomla Website, support highly-configurable their events.
Responsive Design
Our responsive designs create the best layouts for mobile, tablets and the browser size of your site viewing including the latest in retina ready device.
SEO Optimized
Majority of your traffic is going to come from search engines, and it is important that our products is search engine friendly.
Easy Setup
This means giving you a solid base and only meaningful additional options that always work. No unnecessary frills, just functionality.
Quick Support
You can always count on our support. Quick troubleshooting or more complicated questions? We're here to help with lots of patience.
Creative Design
All our products follow the latest web design trends, so you can easily create a website with a professional layout and a beautiful look.
Solid Code
Our products are built on a solid platform, designed to be reliable, secure, clean, fast loading codes and customize every aspect of the design.
Customer Testimonials
What people are saying
Stephen Sauer
---

FOUNDER OF JEsoft
His service level is high and he is easily accessible, which can be a problem if you work together overseas. I have advised Loc and his team at several companies and we will certainly work together more often!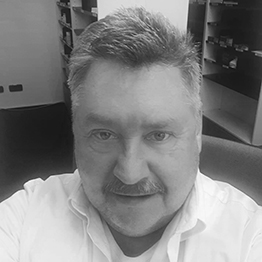 Raymond Shaw
---

Web Designer
It was an absolute pleasure to work with Loc and Jumazi Team on our simple web page project. We will be sure to use his services for further web development work as it is required.
Flynn Roy
---

Sales Man at JYS
Loc Le did an outstanding job. He and his team were very communicative with regard to the design and development of the site.I am very happy and would work with them again if the need arises.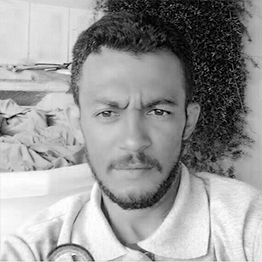 Leon Louis
---

iOS Developer
Great communication and excellent work done quickly! Nothing more we could ask for really. We will be hiring again no question. All around an excellent experience.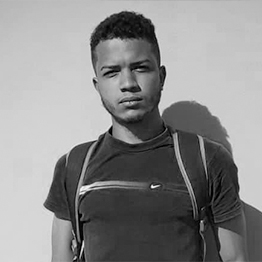 William Newton
---

Project Manager
Loc Le reached my specific goals as required but also introduced new and efficient ideas with a high level of technical expertise. Each solution was clearly explained and illustrated with great detail. I appreciate the sharing of knowledge while addressing the issues at hand.
Dominic Leo
---

Team Leader
Loc Le is a great developer skilled in Joomla. We worked together for an extended period of time and he was always on time and eager to make it work. He is highly skilled in Joomla and is quick to provide estimates and complete work. I highly recommend him and we'll work again in the future.